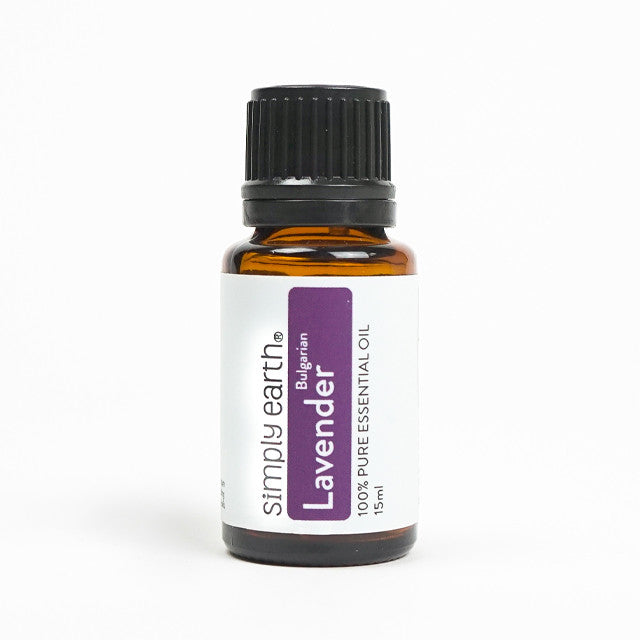 One of the most well-known and commonly used essential oils in aromatherapy, Lavender boasts a wide array of benefits including promoting healthier skin and hair, supporting the immune system, and aiding in sleep. 
CAUTIONS
Kid Safe: Yes, 2+
Pregnancy Safe: Yes
Breastfeeding Safe: Yes
More Safety Info: Storage life up to 4 years
15ml
*These statements have not been evaluated by the Food and Drug Administration. This product is not intended to diagnose, treat, cure, or prevent any disease.