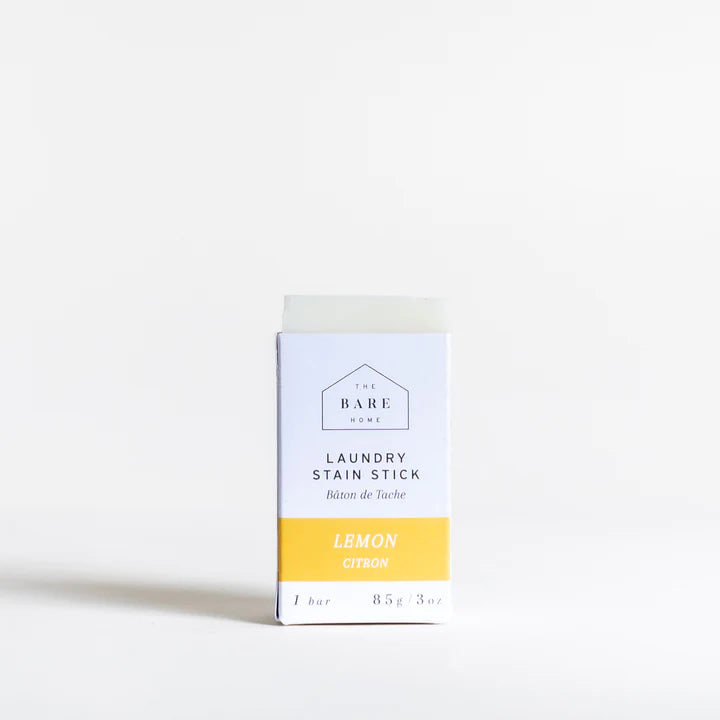 Your new favourite laundry essential. This all-natural powerhouse will tackle the most stubborn stains from grass, grease, ketchup, red wine, ink and more.
Perfect for treating everything from your favourite T, your child's car seat, dirty runners, and even carpets and walls. 
Size is 1.5''X 1''X 3'' and approximately 80g.
INGREDIENTS
Aqua, Sodium Olivate (Saponified Olive Oil), Cocos nucifera (Coconut Oil), Sodium Tetraborate, D-Limonene